Brand Story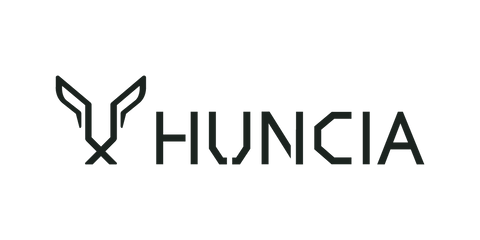 Dare to Change with Huncia
AVANT-GRADE & AUDACIOUS is our attitude toward fashion as well as life. Stuck in a mundane time period and have no idea of how to jump out of it in a more comfortable way? You may need an aspirational shift. HUNCIA promises to get you ready for the upcoming gorgeous stage.  No matter how long you've been single, in love or married, no matter how ordinary your routines are, here at HUNCIA, you will find yourself a brand new starting point with one of our apparel.
Original Design
Our fashion designers with different international backgrounds possess a strong design aesthetic and eye for fashion. With more than 5-year experience in fashion industry, their taste and attitude will surely surprise you. Every piece of our apparels you could find on our website is exclusively unique with regard to the design and fabric as well. Our designers have well planted their inspirations and fashion attitude into every single product. Wearing is never as simple as putting on apparels, but the way to live your special life.
Worldwide Logistic
With our warehouse located in Atlanta, we could easily store our inventory in the US and ship the products within 1-3 days. Thanks to the localized logistic, you could never worry about the return and refund issues. Your satisfaction is our main and ultimate goal. 
Thanks to our self managed factory, we could carefully inspect every production process and ensure that all apparels are made without flaws. We always put quality control in high priority.
Sustainability
We at Huncia strongly support social responsibility and sustainability in the apparel business. Our products are made out of more sustainable and recyclable materials that could be lower-CO2-impact, such as organic cotton instead of regular cotton.